"this is the musical equivalent of replacing the memory of losing our virginity..."
– Bureau of Trade
Photos of Save The Rivalry →
"North Carolina dominates Duke to claim ACC title"
– North Carolina Tar Heels vs. Duke Blue Devils - Recap - March 03, 2012 - ESPN
Van Dyke Place Mansion: (Decaying) Interior... →
Amazing mansion in Detroit, for only $145k. Comes complete with ghosts. Hepatitic ghosts, probably.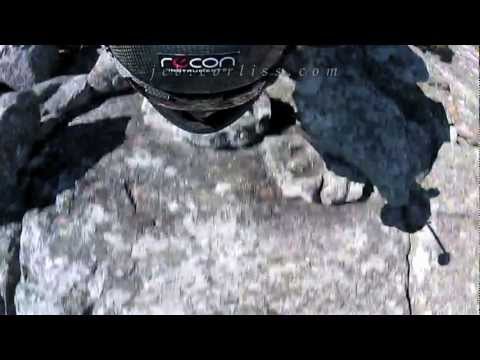 Cthulhu - Wikipedia, the free encyclopedia →
Cthulhu: because I heard some people weren't nerds.
What will our (future) interfaces look like? →
Yay for maybe possibly having future relevance again. via @narrowd
Friday Finds 11.11.11 - Ideas - Dwell →
via Joshua R. Craig
Colourised photographs by Sanna Dullaway |... →
"Duke has lost six of its past eight nonconference road games."
– Rapid Reaction: Temple 78, Duke 73 - College Basketball Nation Blog - ESPN
Raisins are Good.
People who do not like raisins are cynical.
"Look at me. Look at me. If you look away I will remove two stars."
– Yelping with Cormac
McBain: The Full Movie →
Giant Swiss Army Knife offers 85 tools -- Engadget →
last minute christmas idea for me, or you, or batman.
fun. - Aim and Ignite - Image - Media Gallery -... →
RT @YeahCleveland: Check this video out — Ice Cube Celebrates The Eames http://t.co/ME90cwa5 via @youtube
dope: domed record player →
Mohawk General Store →
goodness within
Watch
Viva Morrissey! A Short Documentary (by jessica hundley) "L.A. Latino youth and their obsession with the music of The Smiths." I haven't even watched this yet and I'm still posting it. It HAS to be awesome.
"It ended in the strangest of ways. Marquis Teague was the beneficiary of a..."
– North Carolina-Kentucky demands rematch - College Basketball Nation Blog - ESPN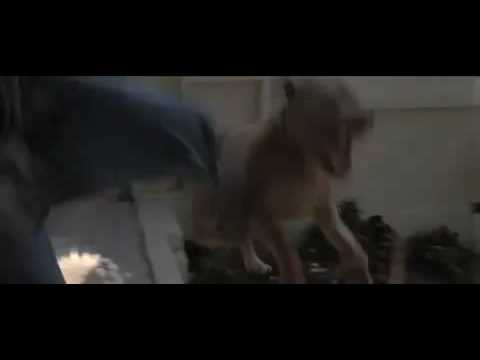 Let's Remember Movember One Last Time - AgencySpy http://t.co/MUqqJEO7 via @agencyspy @McKinney @yoMoKinney @llamafont
"The lamp just sat there, like an inanimate object."
– The 56 best/worst analogies written by high school students « House of Figs
7 Movies That Put Insane Work Into Details You... →
Foursquare fries: the dinner of champions. (@ Tyler's Restaurant & Taproom w/ 3 others) http://t.co/K9PV4vOS
Flavorwire » Matt Armstrong's Amazing Steampunk... →
Go Jayhawks. #beatdook
my mustache money fights man cancer. let's get the word out. http://t.co/4VGq6JNp @yoMoKinney @movember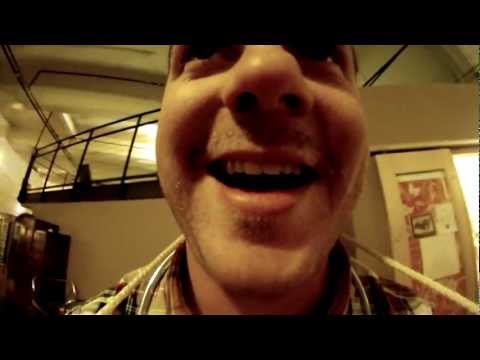 GNC Picks McKinney to Handle Creative | Agency... →
hair growing - Wolfram|Alpha →
It would apparently take me 8,849 years to grow my hair out to a full kilometer. That's one more dream crushed by science.
Sound + Button = Awesome. Create your own awesome at http://t.co/dpmOQHDy
Push It Real Good -- Create your own... →
Ahhh, shhh push it.
NeverWet Spray-On Coating: A Godsend for Outdoorsy Photographers http://t.co/51napVZD via @petapixel
Foursquare Fries! (@ Tyler's Restaurant & Taproom w/ 5 others) http://t.co/byjXT9iL
8 Of The Best Posters From the Occupy Movement |... →
RT @MEGM3G: 'staches for instant credibility http://t.co/1oUpSp7U
A day-by-day guide to Jack Dorsey's 80-hour... →
EaSy MoNee, eh guys?